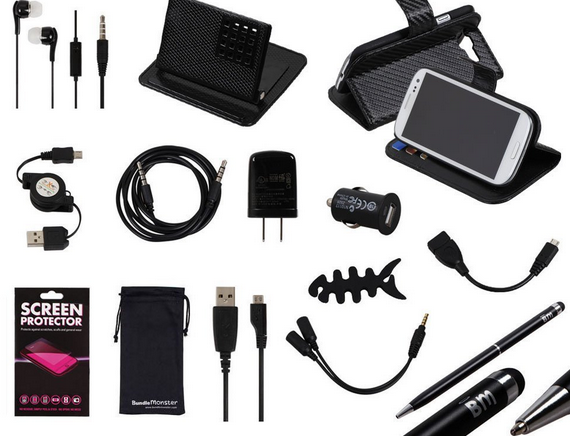 Shenzhen RXM Tech LTD is one of the top manufacturers of accessories & parts to mobile phone and tablet PC, such brands including Apple, Samsung, Huawei, LG, MI, HTC and so on.
We own a production plant size 20, 000 square meters located in Shenzhen, Guangdong, China. We have our high-tech R&D center in Taiwan. There are about 50 experienced staff working in our company. We have international reputable quality certification of ISO 9001: 2008. OEM and ODM service are acceptable and welcome.
By purchasing with us you can be assure of quality, speed and reliability. We aim to meet the demand of clients and consistently exceed their expectations.
All of our products have RoHS and CE certification, best quality and steady production schedule are absolutely guaranteed, which are very important to our clients. Our products have been sold to the USA, EU, Asia and many other oversea markets, we are experienced and are able to offer our best service to every client throughout the world. Welcome and please contact us at anytime for any inquiries, we are always available and happy to cooperate with you.
*This is to confirm my affiliation (Shenzhen YouErQi Technology) with the website.
*CEO : Neng Jie ( This email address is being protected from spambots. You need JavaScript enabled to view it. ), +86-13670180140
*Sales Director : John ( This email address is being protected from spambots. You need JavaScript enabled to view it., This email address is being protected from spambots. You need JavaScript enabled to view it. ), +86-15914072569
*Sales manager : Helen Huang (This email address is being protected from spambots. You need JavaScript enabled to view it.), +86-15112378641